With so many events taking place throughout Los Angeles County, there's something for everyone!
May
5
Sat
'Call of the Wild' Art Exhibition Artist's Reception

@ San Fernando Valley Arts & Cultural Center
May 5 @ 5:00 pm – 7:00 pm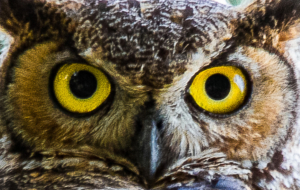 The San Fernando Valley Arts & Cultural Center invites artists and photographers to explore their artistic relationship with flora and fauna in nature. Think of natural elements and anything from insects to birds to majestic animals. Show your appreciation of wildlife near and far. The exhibition will be on display from May 1 through May 28, 2018, with Artist's Reception on may 5, 2018 from 5 to 7 pm. Exhibit and reception are free and open to the public. The Board of Directors of the SFVACC is thrilled to have this exhibition running during the BirdLA Day festivities.
The exhibit is open for entries through April 5, 2018 through Online Juried Shows – for more information, the prospectus, and entry please visit www.onlinejuriedshows.com